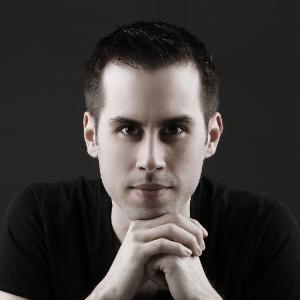 In this blog I would like to write about some of my public domain projects in open source software development, a little bit about show tech and other technology topics (like IoT or Cloud-Platforms) in which i'm involved in my private time.
About me: i am software architect and open source contributor since over 20 years, tech enthusiast and founder of the 'SmartStandards'-workgroup (on Github), the 'ORSCF'-workgroup (developing ideas for the digital transformation in the medical sector) and initiator of the 'Project UShell'.
My goal for this page is not to build up a large audience, but rather a documentation for myself and a base for my articles to link to. Since the content is not a secret and may have added value for one or the other, it is public. I am not responsible for any action taken by others based on this information.
see also my profiles here: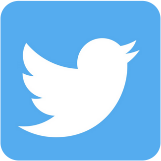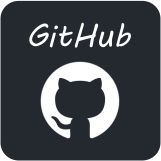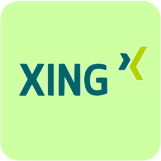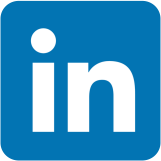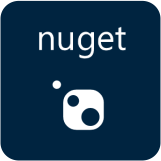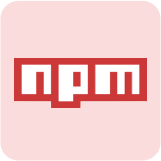 or our family-blog (in german) – there are some handiwork projects and a few great LEGO constructions of me
---
For me ioBroker is one of the best IoT Systems. Especially because you can still connect cloud-based services without being forced to use the cloud. So i was able to build a bridge between our Homematic CCU, our wallboxes from Easee and the API from Tesla. But despite all the […]

---

Hi everybody! Based on the publication of my article ´Core ideas for a universal Webshell´, and after finding a genius partner, i'm now very proud to announce a new Project! We call it the: Where it lives? For the Project we've created a dedicated GitHub-Organisation You can see the progress […]

---

Do you implement WebAPIs which are NOT located on the persistence layer and therefore NOT focused on doing CRUD operations? Then you should avoid to implement them as a 'RESTful' api, cause this makes no sense. Some HTTP-based APIs having a 'call-based' approach to known BL operations. IN-, OUT- and […]

---